Home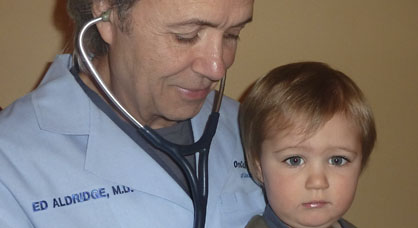 Welcome to OnCall Medical Clinic of Ocean Springs, your premier urgent care and family care practice. We proudly serve the Ocean Springs, Miss., and surrounding areas with quality healthcare that you deserve. Our office is open seven days a week with no appointment needed for your convenience. There is never a good time to get sick, so why should our doors be closed when you need us most?
Urgent Care * Family Care
Family Medicine
Colds and Flu
Diagnostic
Laboratory Tests
Urgent and After Hours Care
Minor Injuries
Cuts, Bruises and Burns
School and Insurance
Physicals
Specialty Services:
Pain Management
Therapeutic and Diagnostic Modalities
HTN – High Blood Pressure
Cholesterol
Diabetes
GERD
Acid Reflux
Injections
Gout
Bursitis
Osteoarthritis
Kidney Stones
Skin Conditions/Problems
STDs
Women's Care
OnCall Medical Clinic
Of Ocean Springs
3091 Bienville Blvd.
Ocean Springs, MS 39564
Phone:
228-818-5155
Fax:
228-818-5159
Email:
oncallmedicalclinic@yahoo.com
Business Hours:
Monday-Saturday, 9 a.m. - 6 p.m.
Sunday, 9 a.m. - 3 p.m.