Laser Hair Removal
At On Call Skin Care we preform safe Laser Hair Removal for years. Laser hair removal is the process of removing unwanted hair by means of exposure to pulses of laser light that destroy the hair follicle.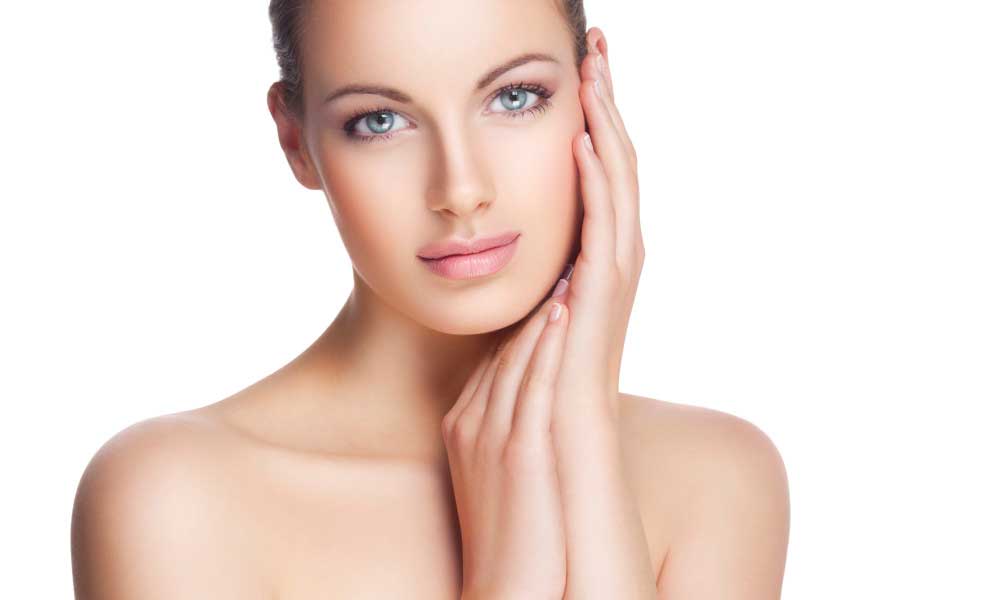 At On Call Skin Care we preform laser hair removal
from the following areas
• Back.
• Bikini area.
• Chest.
• Neck.
• Shoulders.
• Face, especially the upper lip and chin.
Removing the unwanted hair often requires a few office visits. Most patients need between 2 to 6 treatments. Afterwards, most patients are free of the unwanted hair for several months. When the hair regrows, most patients see noticeably less hair than before. The hair also tends to be finer and lighter in color. Laser hair removal can be repeated when the hair regrows. Most patients can have laser hair removal once every 4 to 6 weeks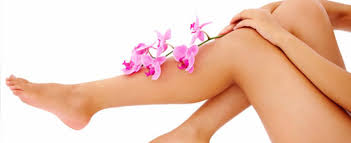 Please give us a call today at 228 818-5155 to set up an appointment for us to remove that troublesome hair that continues to bother you.