Ultherapy
What is Ultherapy?
Ultherapy is a safe, non-surgical ultrasound treatment that counteracts the effects of time and gravity on your skin. Ultherapy uses the body's own regenerative response to gently and gradually lift skin on the eyebrow, under the chin and on the neck, and smooth lines and wrinkles on the décolletage.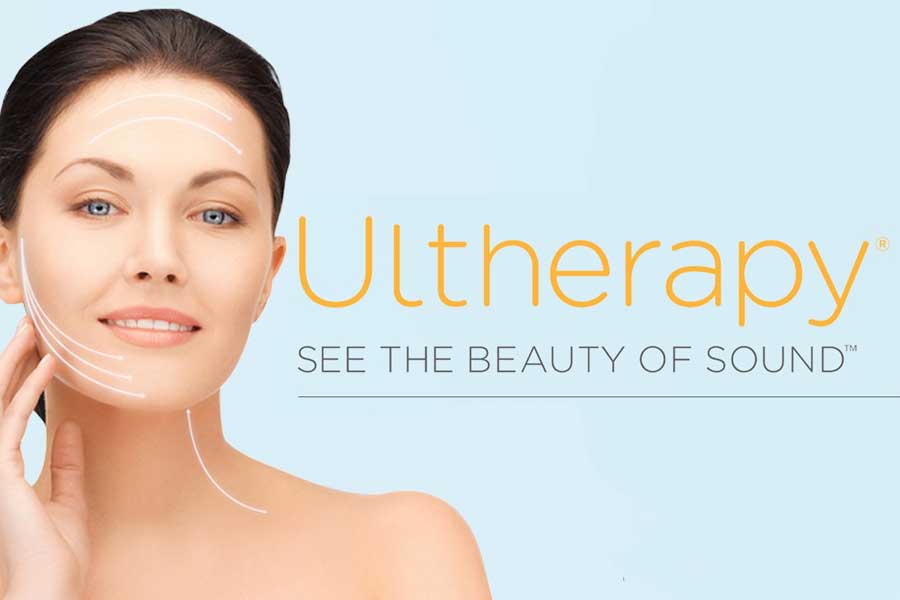 What is unique about Ultherapy?
Ultherapy is the only non-invasive treatment cleared by the FDA to actually lift skin. Ultherapy is also the only cosmetic procedure to use ultrasound imaging, which allows practitioners to see the layers of tissue targeted during the treatment to ensure the energy is deposited to where it will be most beneficial. With the addition of the new Ultherapy® Décolletage Treatment, Ultherapy is also now the only non-invasive procedure specifically indicated by the FDA to improve lines and wrinkles on the chest.
Can Ultherapy replace face lift?
Ultherapy treats the deep foundational layer addressed in cosmetic surgery, but won't duplicate the results of a facelift. Ultherapy is a great alternative, however, especially for those not ready for surgery or for patients looking to extend the effects of cosmetic surgery.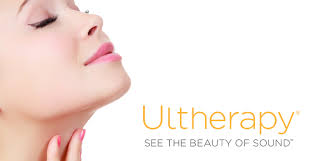 How does Ultherapy differ from laser treatment?
Ultherapy uses sound energy - tried-and-true ultrasound - which has unique properties that allow it to bypass the surface of the skin to treat depths not matched by any other non-invasive cosmetic device. Ultherapy ultrasound stimulates collagen production in the skin's foundation, resulting in a clinically significant lift of tissue over 2-3 months.

Lasers rely on light energy, which cannot reach deeper skin layers at an optimal temperature, so laser treatments typically only treat superficial skin and are not FDA-cleared to lift skin.

Since the two technologies often treat different types of skin issues, they're actually very compatible.
How long does an Ultherapy treatment take?
The length of the treatment will depend on the area being treated and your individual treatment plan. A face and neck procedure typically takes 60-90 minutes, while a chest treatment takes approximately 30 minutes.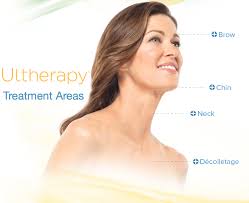 How many Ultherapy treatments will I need?
Most patients only need one treatment. However, based on the degree of skin laxity, the biological response to ultrasound energy and the individual's collagen-building process, some patients benefit from additional treatments. Because skin continues to age, future touch-up treatments can help patients keep pace with the body's natural aging process.
Is Ultherapy safe?
The FDA-cleared Ultherapy® procedure has been used safely in over half a million treatments worldwide. Ultrasound energy has been used safely in the medical field for more than 50 years. In addition, every Ultherapy practitioner receives extensive procedural training, so you can feel confident in choosing a provider listed on the Ultherapy Doctor Locator.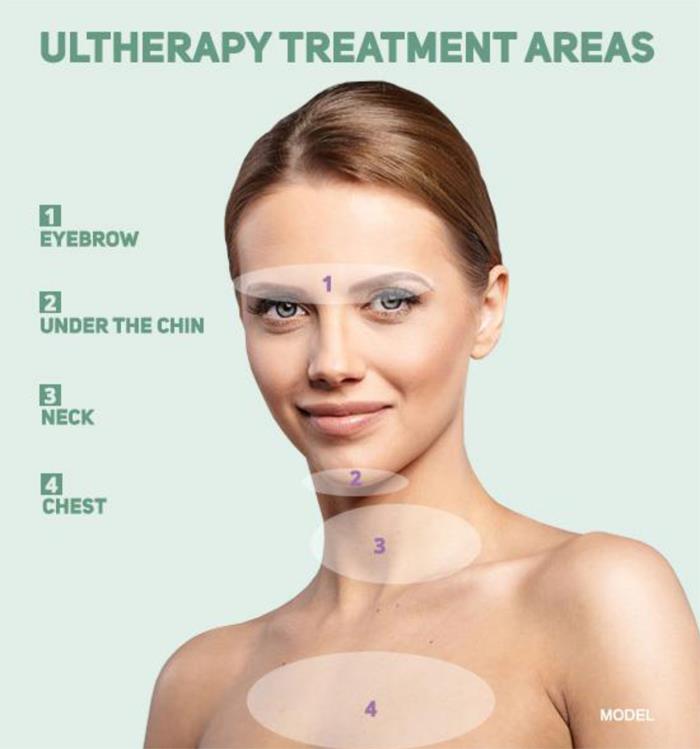 Ultherapy is another skin care procedure that we offer at On Call Skin Care please call us today at 228 818-5155 to set up an appointment to see if Ultherapy is best for you.